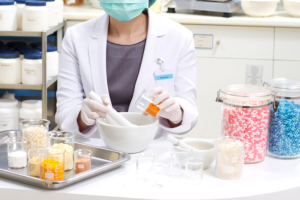 Our goal is to provide convenience and satisfaction at all times. Aside from top quality products, our Specialty Pharmacy in Linden, New Jersey also aims to offer superior customer service and a wide variety of pharmacy services.
Linden Retail Specialty Pharmacy is dedicated to the provision of the following services:
Free pick-up and delivery
24/7 emergency customer support
Immunizations
Specialty medications
Medication adherence
Individualized custom packaging
Disease management
Refill reminder program
Medical supplies
Refill prescription
Auto refill prescription
Transfer prescription
If you wish to know more about our services, don't hesitate to get in touch with us today. You may give us a call at 908-583-6665 or send a message to Contactlindenrx@gmail.com.