We offer quality immunizations that protect you from a variety of diseases.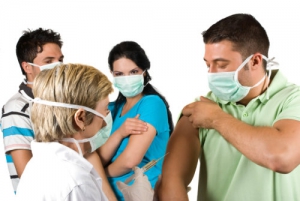 Reasons to get vaccinated:
Improves your health
Boosts your immune system
Protects you from the diseases you are vaccinated for
Reduce chances of passing on a disease
Prevents you from paying the price of getting sick
Keeps you safe when traveling to new places
Grants you peace of mind
If you wish to inquire about the availability of our vaccines, get in touch with us today. Give us a call at 908-583-6665 or send a message to Contactlindenrx@gmail.com.