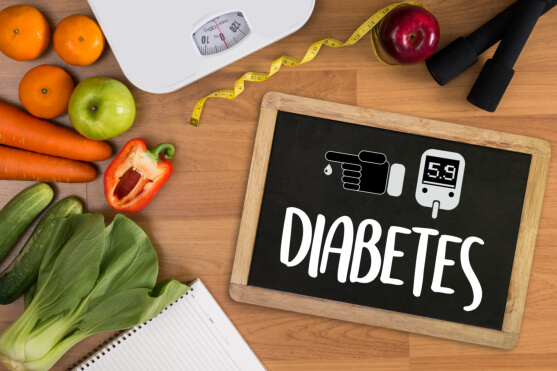 Helping you manage your disease an advocacy we uphold as a pharmacy in Linden, New Jersey. We recognize that every person is able to manage the symptoms of their ailments through healthy lifestyle changes.
Diabetes is one of the common chronic diseases in the country. While it is incurable, it is also manageable. As part of your healthcare team, we encourage you to pursue the following lifestyle changes, so you can manage your diabetes even at home.
Exercise Every Day

For long-term diabetes management, exercising daily is an ideal habit to develop. When you are physically active, your blood glucose can be controlled, thus, reducing the complications of diabetes. Furthermore, exercising every day also improves your blood pressure, consequently minimizing the risks of heart diseases.

Eat Healthy Food

When you modify your diet, focusing mainly on fruits and vegetables, you will have a higher chance of a regulated blood sugar level in the body. Just ensure you check your sugar levels every day. A specialty pharmacy in Linden New Jersey can provide you with these glucose strips.

Maintain Healthy Weight

The healthy weight is achievable when you regularly engage in the active lifestyle and daily feed on healthy foods. The higher your weight, the higher also are the risks for complications not only with diabetes but also with heart diseases and joint problems. Consult your physician to determine the ideal weight goal you need to work for.

Cease from Smoking

The smoking habit is another key factor that complicates diabetes. Along with that, it can also lead to other health complications, including heart diseases and hypertension. The sooner you can quit smoking, the easier you can manage your diabetes. If you're not into smoking, keep it that way.
At Linden Retail Specialty Pharmacy, we work with you in your goal towards proper disease management. Aside from addressing your needs for pharmacy services in New Jersey, we also provide education and health information so that you can attain the health goals you set for yourself and loved ones.
Has this post reminded you of someone? Tap SHARE!