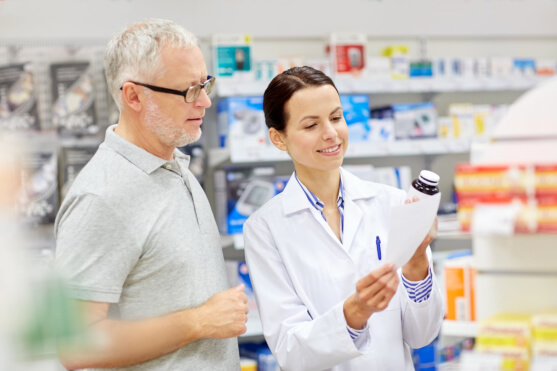 Medication errors may happen due to various reasons. But most of them result in adverse health complications. A lot of healthcare institutions have developed strategies to control and prevent medication errors as much as possible. Moreover, pharmacy services in New Jersey have adopted modern resources to reduce medication errors among their patients.
Experts from the World Health Organization suggested some ways to reduce the likelihood of committing mistakes when taking medicines. Linden Retail Specialty Pharmacy sums these up in simpler terms.
Automation of Information
The use of technological advancement can decrease the occurrence of medication errors by 48%, according to research. Through a computerized system of medication, the flow of healthcare services becomes systematically smoother and faster. With such a system, health professionals can easily determine inappropriate medications and possible medication side effects.
Multidimensional Intervention
The efficacy of medication practices also lies in the combined efforts of health experts, patients, and the community. Studies have proved that a multicomponent approach can help patients with complex medications/prescriptions. Expert help brings so many health benefits for patients with complex prescriptions.
Medication Reviewing
Studies show that a thorough medication review can reduce hospital visits significantly. Reviewing involves listing all of the patient's medications and finding possible discrepancies. This prevents health threats in the future. To review your medication history, go to a pharmacy in Linden, New Jersey.
Proper Education
One of the most best solutions to medication errors is education. This does not only refer to informing the patients but also the health providers. WHO highly recommends that healthcare providers initiate the education of their staff about the proper handling of medications as well as delivering medicines to patients. The organization calls for the cooperation of all health facilities, whether they are hospitals, care homes, or specialty pharmacy in Linden, New Jersey.
It's important to eliminate the risks of medication errors for the betterment of everyone. If you need help with your prescription plan, visit our pharmacy today.