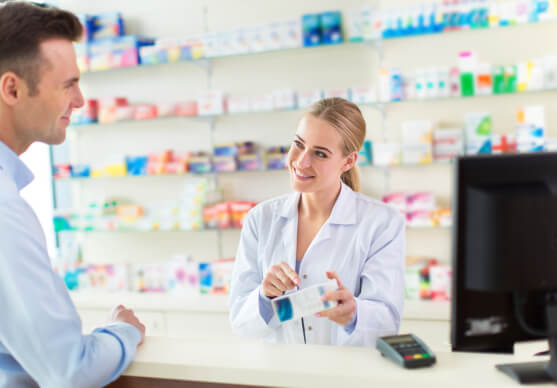 When you are looking for a specialty pharmacy in Linden, New Jersey, there is a wide range of factors that you will want to keep in mind. This is because there are many different kinds of pharmacies out there and none of them are made equally. Some are going to cater to your needs much better than others. To ensure that you can find a reliable pharmacy you can count on, you will want to take your time and do your research.
Here are three tips that can help you find a good pharmacy:
Read Online Reviews
One of the first things that you will want to do when you are looking for exceptional pharmacy services in New Jersey is to read online reviews. These reviews are written by customers of a particular pharmacy. They offer first-hand insight on the experiences they had when shopping at that pharmacy. This information can make it easy for you to determine if that pharmacy is right for you or not.
Know What You Need
If you need special kind of medical supplies or medical equipment in New Jersey, then it is important to know what you want. Not all pharmacies will offer the supplies you are looking for. Also, knowing what you want will help narrow down your choices and make it easier for you to get the supplies you are looking for. This is particularly important when you have a long-term condition and need a reliable supply of medical equipment and supplies.
The Prices
Not all pharmacies offer the same prices on the same products. For this reason, it is a good idea to shop around and check out what each pharmacy is offering. This will help you find pharmacies that are offering high-quality products at affordable prices, so you can enjoy the most value from your dollar.
Those are just a few of the many factors that you will want to keep in mind when you are looking for a good pharmacy. If you would like to find out more about finding a reliable pharmacy or about what we can offer you, please feel free to get in touch with Linden Retail Specialty Pharmacy for more information anytime.