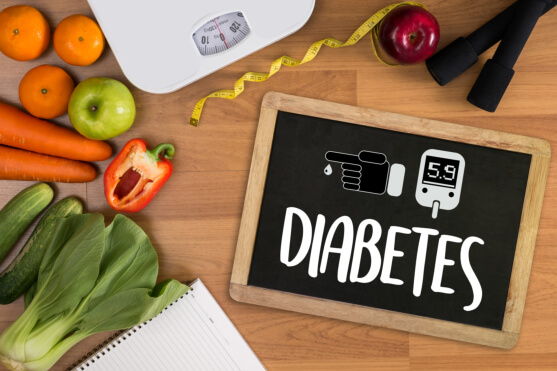 Diabetes is a condition where the body's ability to produce insulin is impaired. This makes it difficult to maintain blood sugar levels which can lead to severe consequences if untreated. However, even though diabetes is a serious illness, it can be maintained to the point where it feels like it is not even there. So how can you do this? Here are a few things you need to know when it comes down to keeping your diabetes under control:
Finding a Good Pharmacy
When you have diabetes, one of the first things that you will want to do is find a good specialty pharmacy in Linden, New Jersey. Finding a reliable pharmacy is vital as this will ensure that you have a reliable source of medical supplies such as test strips, needles, insulin, and more while also helping you save some money in the process. Chronic conditions can get expensive over time, so it does pay to do some research and find a pharmacy that can accommodate your needs without having to break the bank.
Exercise on a Regular Basis
Exercise is crucial to maintaining your health when you have diabetes. Not only will it help you maintain a healthier weight which can help a lot when you have diabetes, but it will also have a more direct effect. Your muscles require energy in order to function and this energy comes in the form of blood sugar. This means you can reduce your glucose levels naturally through physical activity.
Maintain a Healthy Diet
Diabetes means that you have to pay very close attention to your diet. You will not be allowed to eat too much or too little which means you need to maintain a nutritious and balanced diet. This also has many other health benefits that you will be able to enjoy, and through our pharmacy services in New Jersey, we can help you find exceptional dietary supplements.
Those are just a few of the many factors that you will want to keep in mind when it comes down to keeping your diabetes in check. This can be a serious health condition but with some small lifestyle changes, you can keep it under control. If you would like to find out more about this or about our medical equipment in New Jersey, please feel free to get in touch with Linden Retail Specialty Pharmacy for more information.